Oracle Cloud provides a complete SaaS application suite for ERP,HCM and CX, plus the best database platform for Americas, Europe and Asia Data Center (PaaS) and infrastructure as services (IaaS). While this is a quiet time for the company, the technology giant Oracle is one of the exceptions, reporting earnings for the second quarter of fiscal year 2018 after Thursday's market shutdown on December 14. Oracle's cloud division has been a constant focus for analysts and CEOs, and Safra Catz has attributed the company's recent revenue and revenue growth to the sector's performance. Oracle reported in the first quarter of fiscal year 2018 that the total revenue of cloud computing rose 51% per cent to $1.47 billion, excluding the effects of foreign exchange.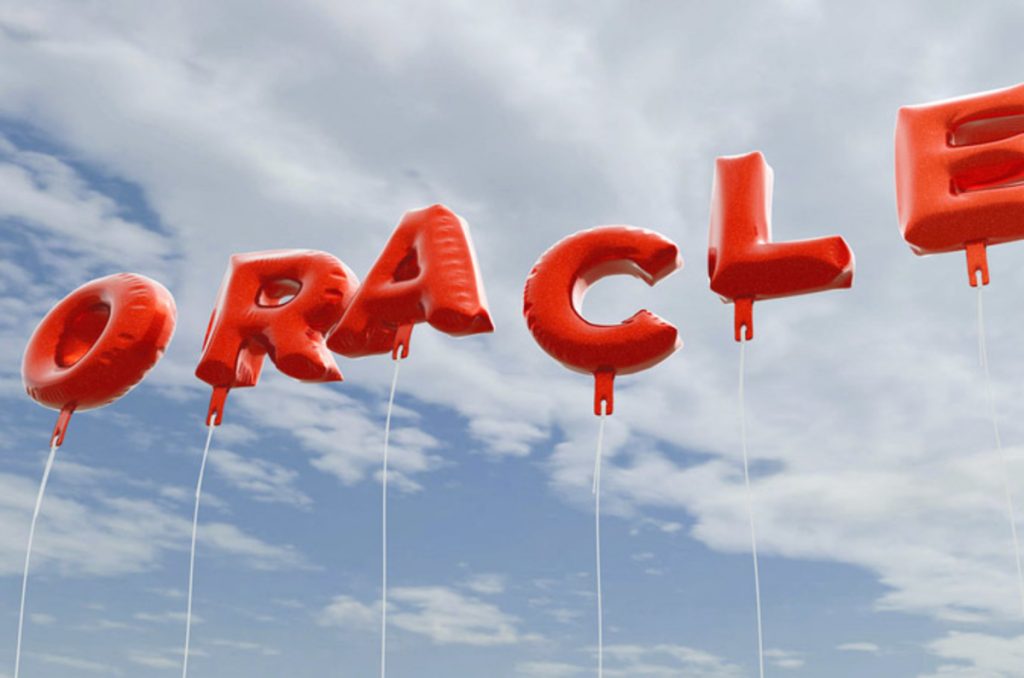 Oracle Sets-Oracle Identity Security Operations Center (SOC) service portfolio and Oracle Management cloud-first unveiled at Oracle Global Conference to help businesses anticipate, reduce, detect and resolve security threats, and help repair applications and infrastructure performance questions Oracle sets use artificial intelligence to analyze a unified data set composed of security and operational telemetry, and to provide automated fixes designed to enable customers to quickly adjust their security and operational status as the risk changes. This application of machine learning may help prevent attacks, shortening the detection window from months to minutes
In its cloud department, Oracle reports the fastest growing portion of the software as a service. Revenue from the sector grew 62% to $1.07 billion year-on-year. Another two parts of its cloud division, "Platform services and infrastructure services", rose 28% to $400 million. For the second quarter of fiscal year 2018, management said they expected the cloud's revenues to grow within 39% to 43%.
Based on our advanced AI and automation technologies, the Oracle Identity SOC Portfolio now provides cloud local identity governance and adaptive security designed to protect customer cloud and digital services. In addition to strengthening internal security monitoring, Oracle's comprehensive cross stack threat detection capability provides a wide range of threat detection, reduces noise from false positives, and is highly accurate in detecting and repairing the enterprise's most important it asset threats.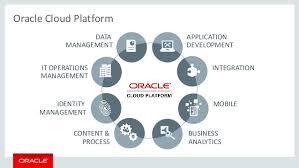 Another area where analysts may be looking for more information is some of the company's new products and how these new products develop. At the beginning of October, Oracle launched an autonomous database cloud using machine learning to "eliminate and adjust, repair, update and maintain database-related human costs." It also introduced the block-chain cloud service. The Oracle Identity Soc portfolio now includes new automated identity governance for hybrid clouds, expanded consumer identity management, machine learning-driven configuration management, and enhanced AI capabilities.
Oracle has announced the first cloud-local identity governance service for a mixed cloud environment, which will be fully integrated into Oracle's SaaS applications, the Oracle Identity SOC portfolio (including Oracle Identity cloud Services and Oracle CASB Cloud Services), and Oracle Management cloud. Through the Oracle CASB Cloud Service's smart machine learning and cloud application risk feeds, this combination helps to provide a better user experience for identity governance and traditional process and evaluation automation, all with a secure and operational telemetry environment from local and hybrid systems.
The Oracle CASB Cloud service also now includes risk-based Cloud access control to help organizations reduce the risk of cloud applications. New controls can help manage configuration changes or application access based on rich contexts, including device type, geographic location, and dynamic risk scoring. Together, these factors are designed to help prevent user access based on stolen credentials and to reduce the risk of abuse of cloud application administrator privileges.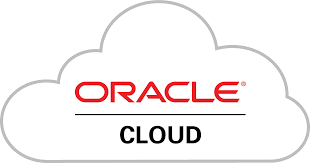 Second quarter earnings and revenue forecasts
Oracle is expected to yield $0.68 per share after a correction, up from $0.61 a year earlier, to $9.55 billion in revenue and 5.3% Year-on-year, according to a third-party consensus analyst. In the past four quarters, ORCL's earnings forecasts have all exceeded expectations and three are revenue forecasts.
Excluding the effects of foreign exchange, management's guidelines for the quarter are 2% to 4% of total revenue, with non-GAAP earning between $0.64 and $0.68 per share. Including the impact of foreign exchange, chief executive Safra Catz said that if interest rates remained at the level of the guidelines issued by mid-September, non-GAAP earnings per share could have a positive impact of up to 2 cents, up from $0.66 to $0.70.
Related Oracle News:https://www.forbes.com/sites/jjkinahan/2017/12/13/oracle-earnings-preview-cloud-remains-a-primary-focus-for-analysts/#5ed54a523c94